Aguettant Asia Pacific
We started our Asia Pacific story 11 years ago with a representative office in Ho Chi Minh City Vietnam. Thanks to our local partners, we are now supplying over 3.1 million ampoules a year.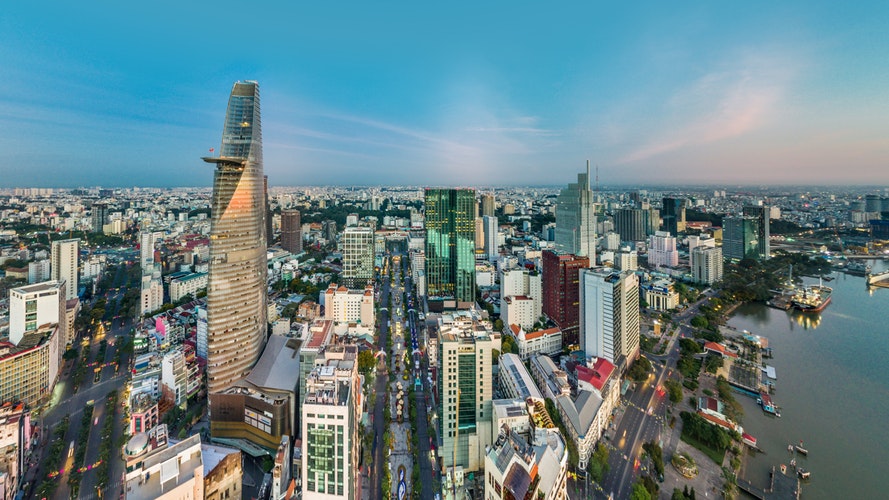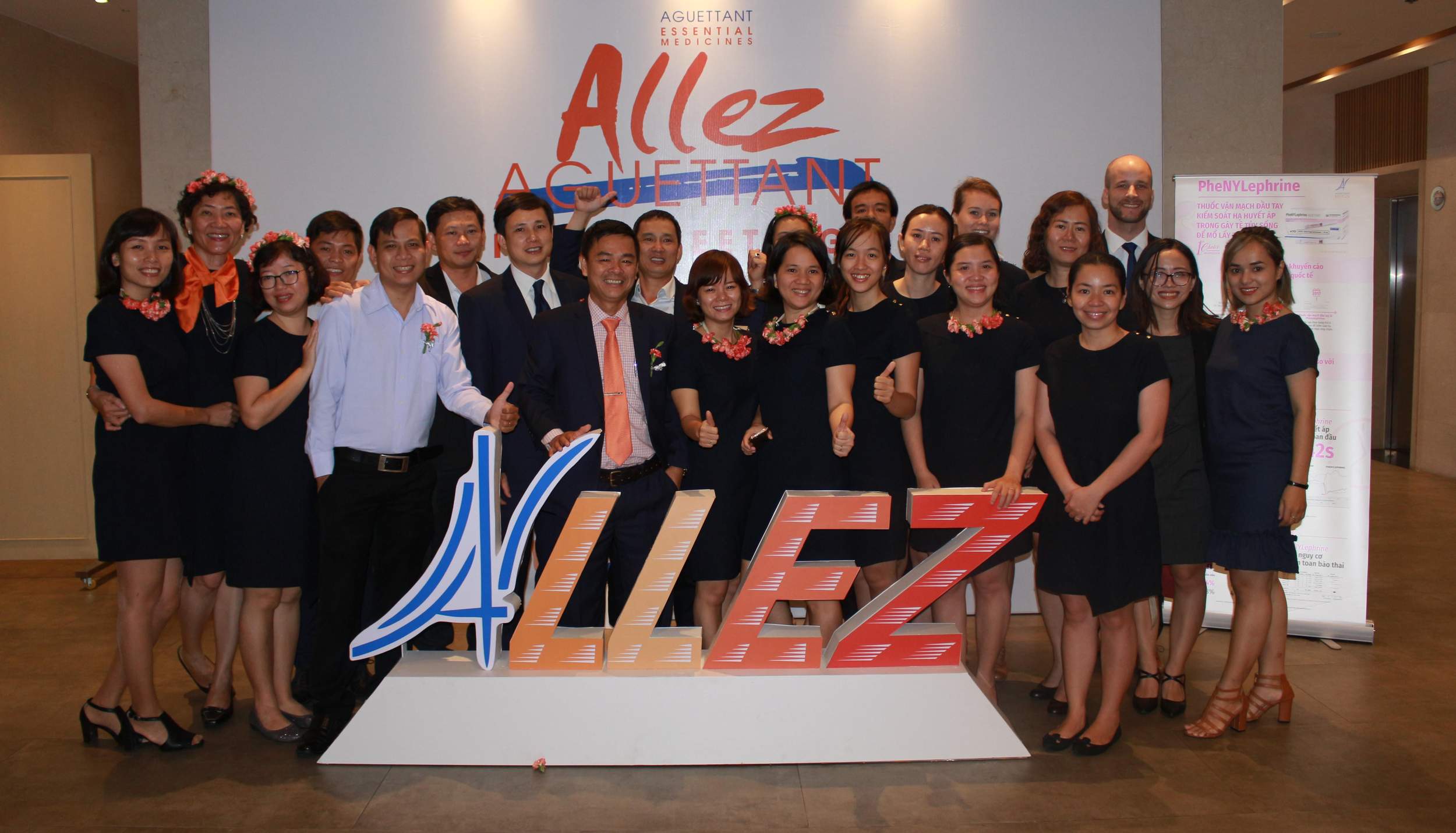 Since 2014, we have been expanding presence in the area with several partnerships in Thailand, Singapore, Australia …
Today, we have a team organized in 3 stakeholders. This business model will help us to become a key player of the area in our core therapeutic areas : anesthesia, ICU & emergency, neurology and nutrition.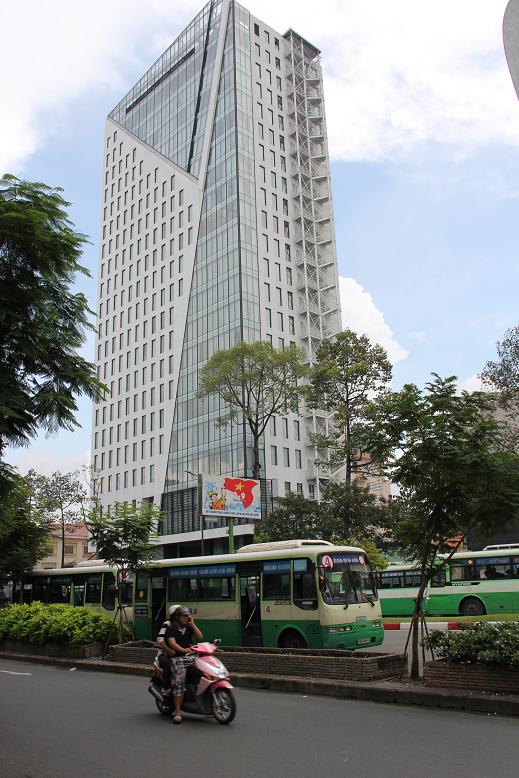 Vietnam representative office in the Havana Tower
High-performance organization with senior staffs and dynamic talents. Made of:

Commercial organization specialized in tenders, product launches and ready to welcome new product
Non-commercial function: Regulatory, supply, HR, …
Partnership management and Business development

Supporting our local partner and develop the business in term of product and sales platform

Special access business

In charge of non-registered import like out of stock, unmet medial need, specific tender and NGO