In-licensing / Partnering
Our opportunities within Vietnam
Our opportunities within Vietnam
Are your looking for opportunities within Vietnam ? Here is what Aguettant has to offer :
13 years of experience in Vietnam with independent & high performing organization of <40 people focused on Hospital & Injectable Business.
Our major therapeutic areas and beyond are : Anesthesia, Emergency & ICU, Neurology & Nutrition with ability to add any other hospital focused drug.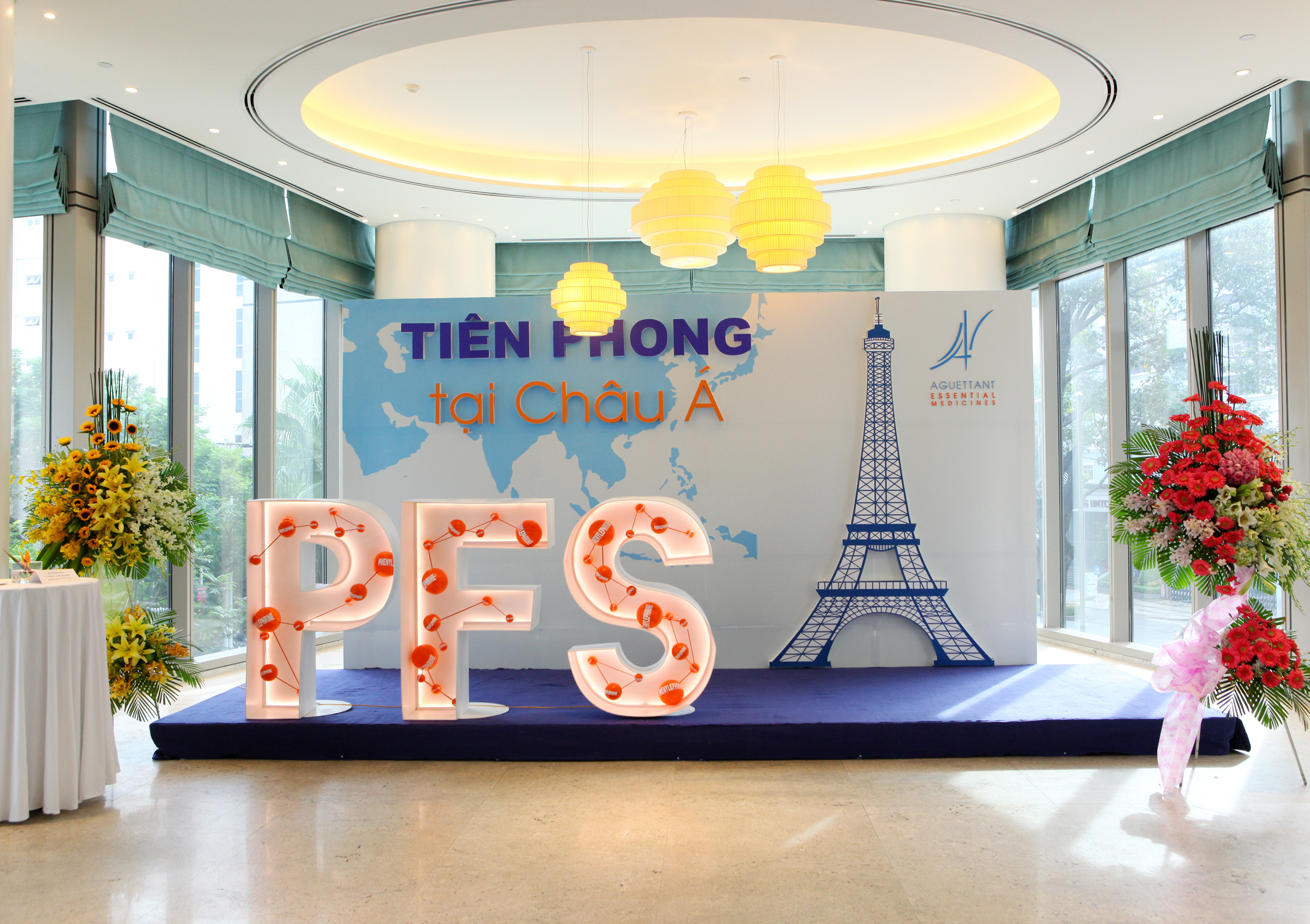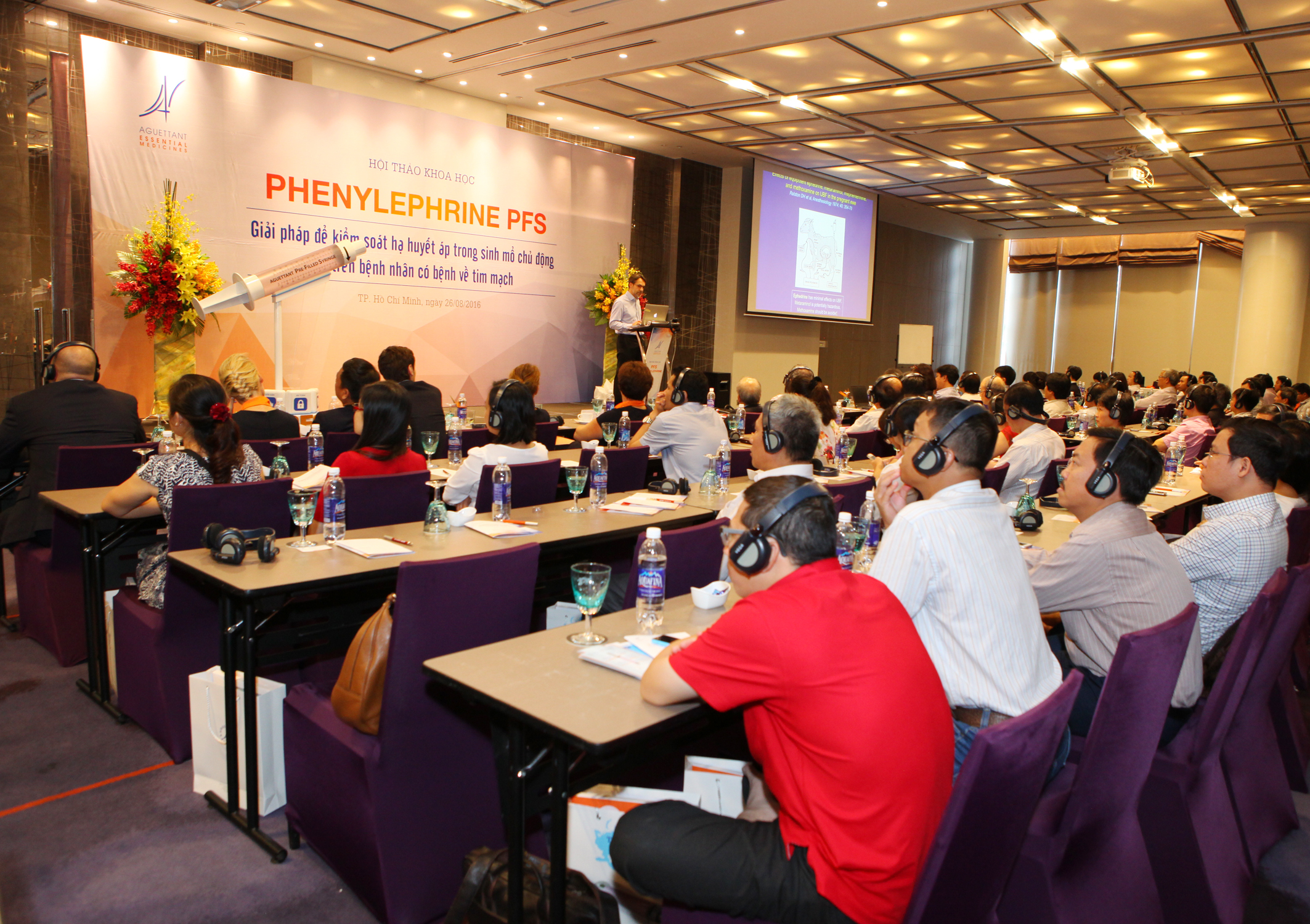 Launch Experience of Generics and Innovative Products & Devices
Tender & Pricing Excellence with experience in creating & removing Market Access Barriers
Senior Sales & Field Based Medical Staff being able to Shape & Build the market, Develop Protocols and KOLs
Modular organization ready to welcome new products with delivering right focus
Senior Regulatory Staff with strong network to authorities, Handling all submissions internally
Running & State-of-the-Art Quality & Pharmacovigilance System